Welcome to Mirror Mirror Futuristic Beauty!
As the world's only Beauty Futurologist, I travel the globe discovering the next big thing in beauty, fashion, wellness, skincare, fragrance, culture & more.  Some say I have the coolest job on the planet.  Taking trends into action ... concept to consumer.  Inventing & designing high-touch high-tech innovative products for today's super smart clients in a complicated world.
I design, craft, incubate, formulate & manufacture genius self-care products for brands all over the world (the secret weapon & creative force for beauty empires, retailers, celebrities, cult influencers & indie brands).  By popular demand, I began designing my own collection: Mirror Mirror Futuristic Beauty.  The magical products are a super smart & tightly edited collection of the best in the beauty world & beyond.
I am also thrilled to announce that we have expanded our Palm Beach Skin Clinic & Facial programs … so be sure to contact me for your live or virtual appointments.
Welcome to the world of Mirror Mirror Beauty!
Shop & Enjoy!
Jeanine Recckio   
beauty futurologist CEO/Founder
More About Jeanine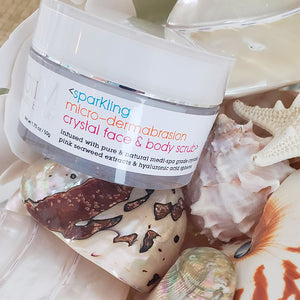 Our Unique Products & Formulas
Mirror Mirror's break-through Medical Grade beauty products are: natural, safe, ethical, sustainable, scientifically-proven, clean, cruelty-free, vegan, coral reef safe and formulated with purified water, natural Italian plant botanicals, marine sea-sourced raw materials & ingredients from our organic farms.
Read More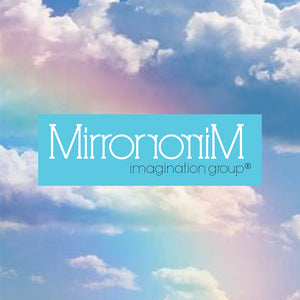 Our Mirror Mirror Imagination Group branding & innovation agency
The Mirror Mirror Agency is the leading collaborative agency to design, incubate and accelerate your brand launch with global omni channel retailers! Contact us today to find out more about our services.
More about our Agency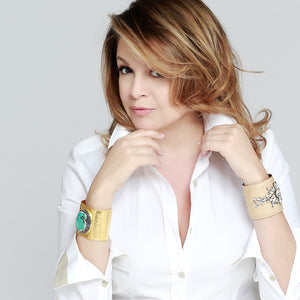 Contact Us & Talk to Jeanine
Have questions or not sure where to start? We would love to help you and connect with you! Let's get you glowing! Contact us today via email, phone or fill out our contact form.
Contact Now